With our 12-month money-back guarantee on skincare, you have nothing to lose but wrinkles, sun damage, redness, sagging and blemish-prone skin!
Crystal Ball
Microdermabrasion Treatment
Crystal Ball is an at-home microdermabrasion treatment that buffs away dead skin cells and minimizes the appearance of acne scars, discoloration, and aging-related blemishes to leave skin brighter and healthier.
50% OFF for Society+ Members.
$34.50  $27.60

SHOP NOW
A full box of curated products each month for only $60!

Introducing a new, convenient, fun and affordable way to nab the latest and greatest beauty trends from skincare, makeup, haircare and more! Sign up by the 15th to make the cutoff for this month!
SIGN UP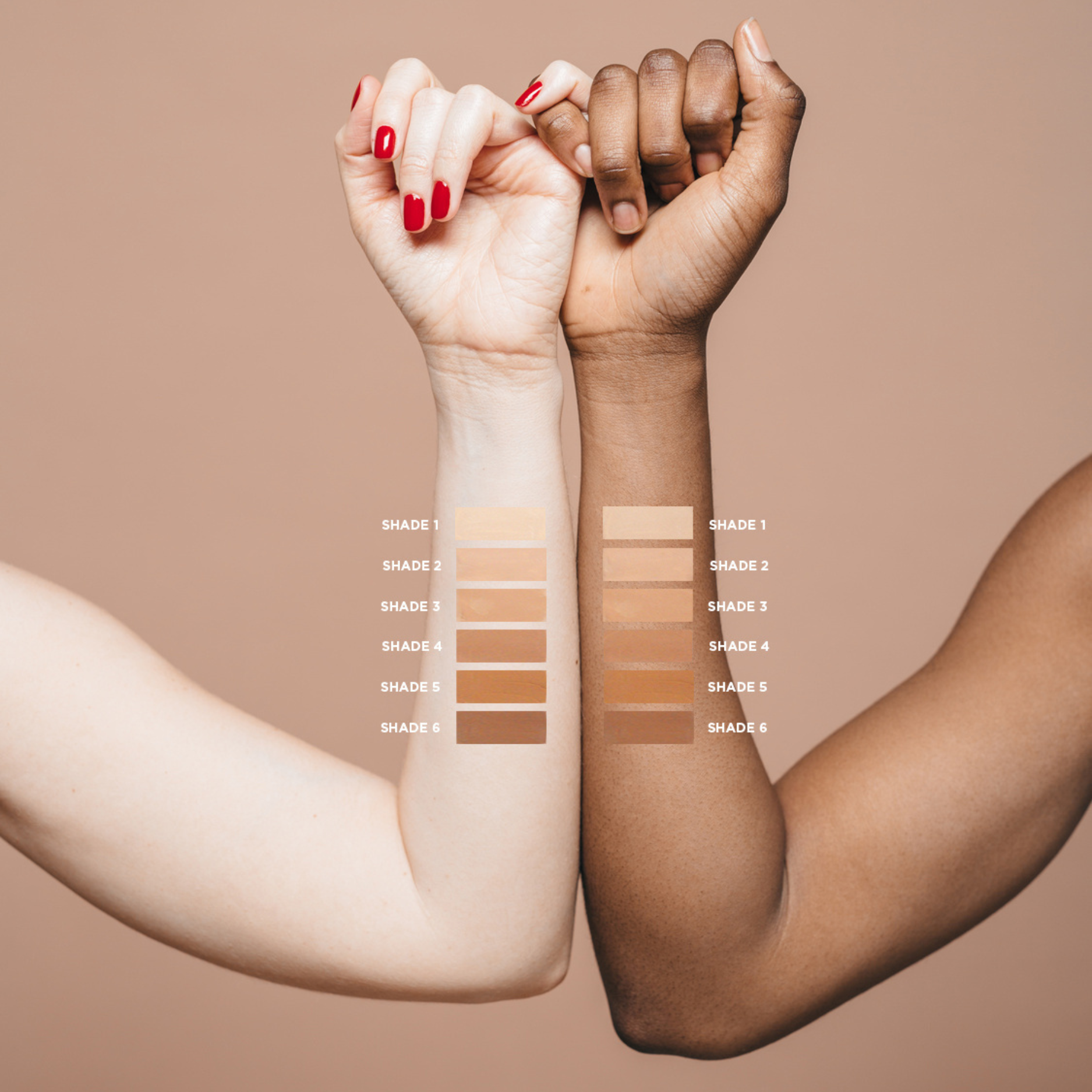 Incognito
Anti-Aging Concealer
Our newly reformulated Incognito long-lasting concealer glides on like butter, hides imperfections, and will never leave your skin looking cakey! 
SHOP NOW
Our Concierge Team is here for YOU!
Beauty Society specializes in anti-aging products for all ages and skin types!
Professional quality makeup with high-end ingredients and cosmetic products that are infused with anti-aging technology.
PLUS Free Shipping when you join our Society+ Membership Program
LEARN MORE